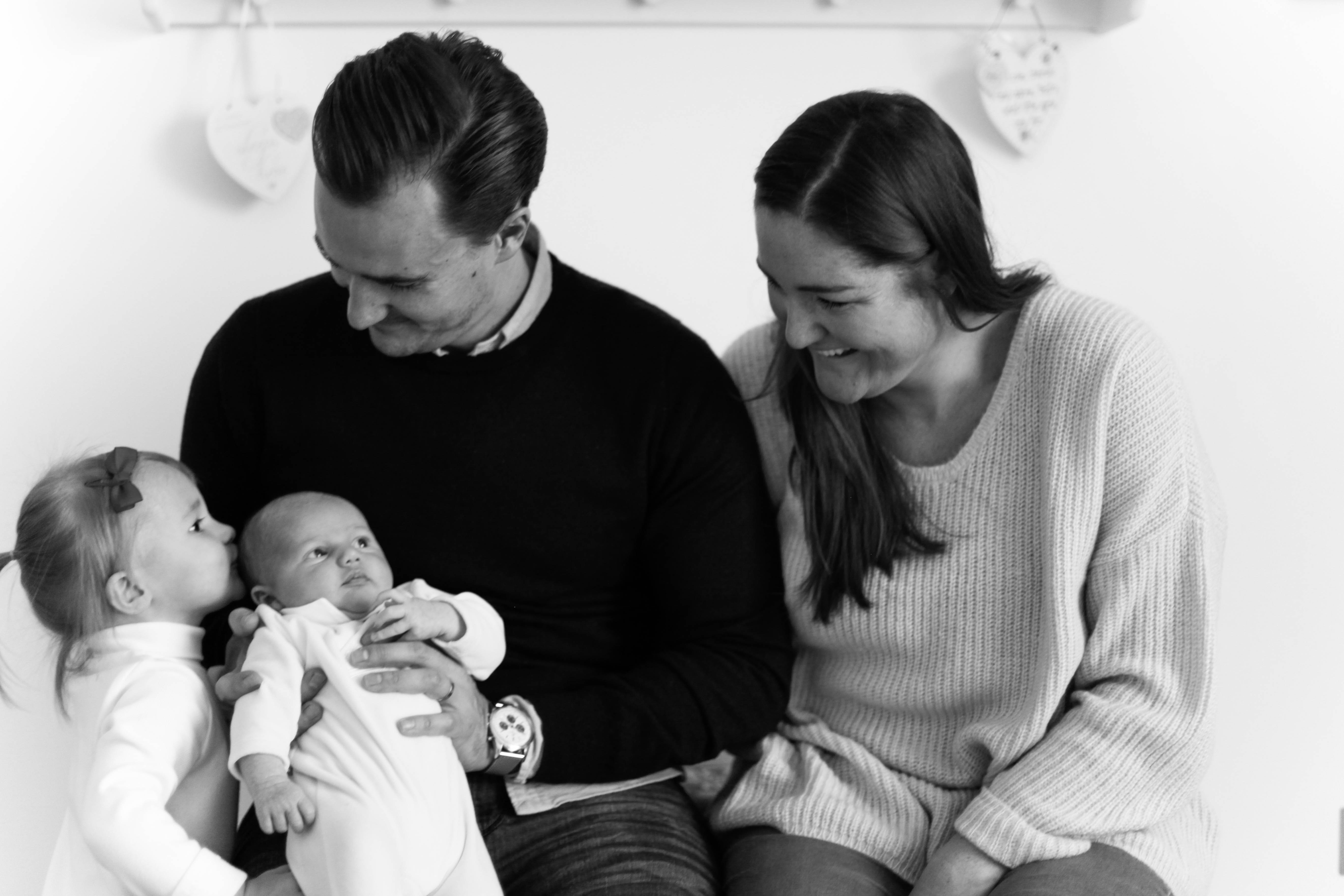 A wonderful Newborn/Family Christmas Photo Shoot
It's always a massive privilege to be invited to take photos of a newborn baby. It's a real special time in a family home adjusting and welcoming a new baby into a household and this was no exception. With a big sister so doting and the excitement of not only a little brother but also Christmas we had a lovely time.
I kept this very relaxed and led by little Ava which kept it light and fun and happy for all. Here are some of my favourite shots…it was so hard narrowing it down to this few.