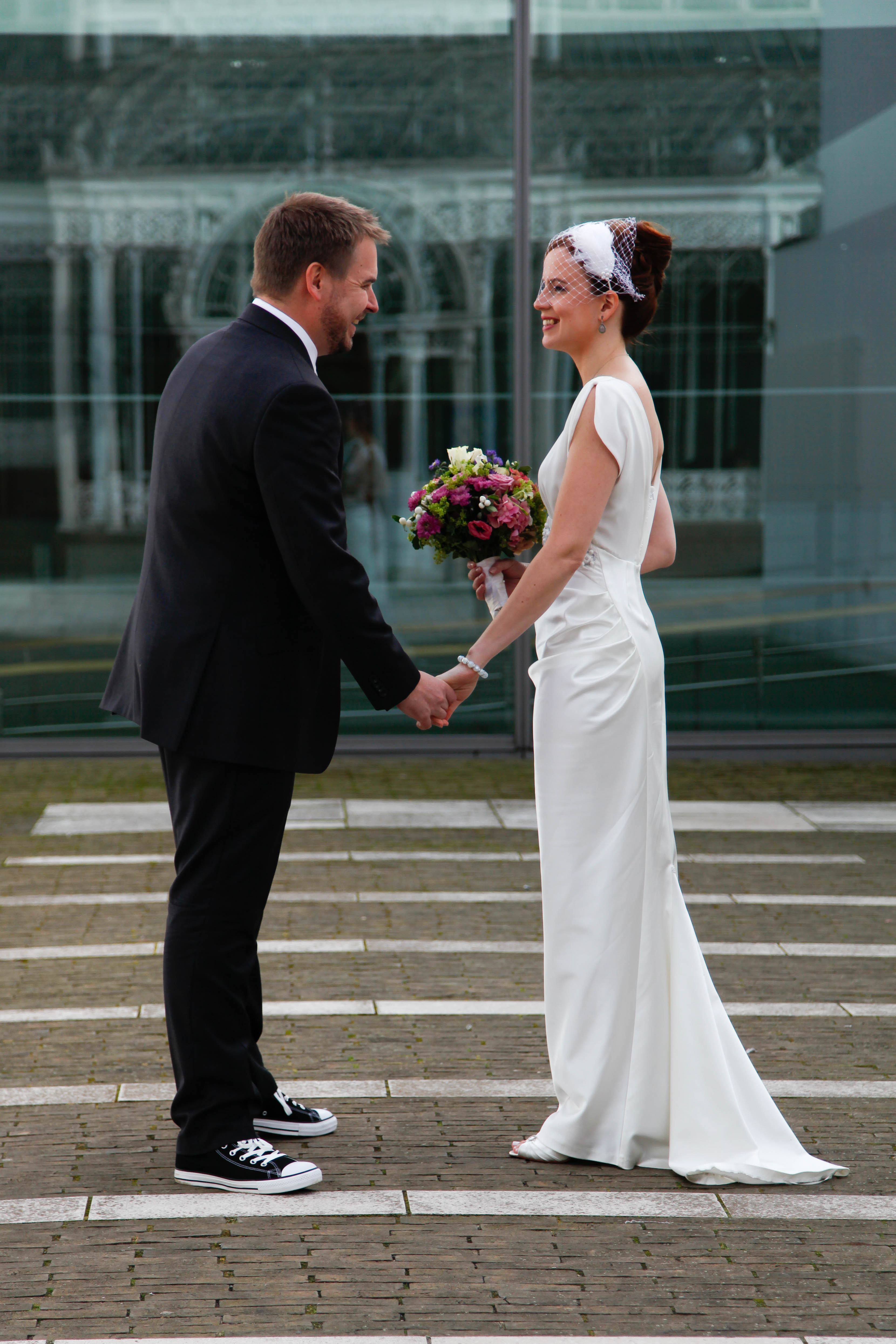 Dee and Pete's Wedding – The Horniman
I love a London wedding. I mean, I love all weddings but London does give such a dramatic backdrop and the Horniman Museum, sat between East Dulwich and Forest Hill is no exception. The grounds are peaceful and picturesque and offer beautiful views over the city but the building that the ceremony takes place in is gorgeous. Bright and airy with beautiful light but comfortable. It was full of atmosphere and warmth. It's intricate iron detail in contrast to the glass modern building across the terrace offered great photo opportunities.
The reception was just down the road at Le Chandelier on Lordship Lane.
Here are a few photos to give you a feel of that wonderful day…